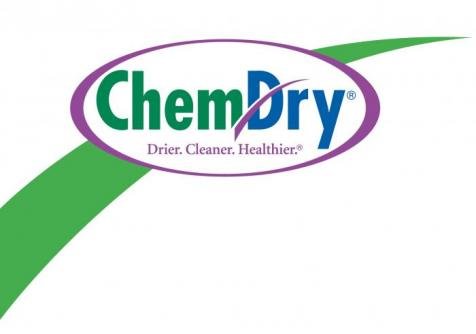 We have been serving the Lake Area for 23 years. Visit our website at chemdrycal.com to find out why our carpet and upholstery cleaning system is superior to other cleaning methods. We also offer tile & grout cleaning and sealing services as well. Customers may submit an online estimate request and we will contact you either by email or phone. We are the authority in drier, cleaner, healthier and green certified services.
We are open to staff and recruit for essential positions: Manufacturing, Banking, Warehouse, Call Center, Logistics, Skilled Trades, Customer Service, Maintenance, Janitorial. Call Becky@ 508-826-7046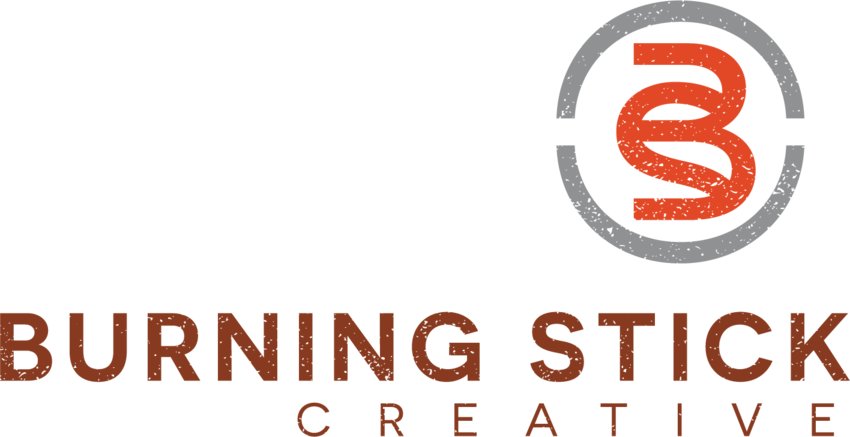 As a digital marketing agency, we plan our marketing strategies out for the year. One thing we, and many others, didn't plan for was a global pandemic. With coronavirus impacting people from around the world, major changes are bound to happen…the same thing should apply to your marketing. We are here, ready, and waiting to hear from you if you have a serious need to grow your business, campaign, or passion. Get in touch today @ jimmie@burningstickcreative.com or (337)244-0871.