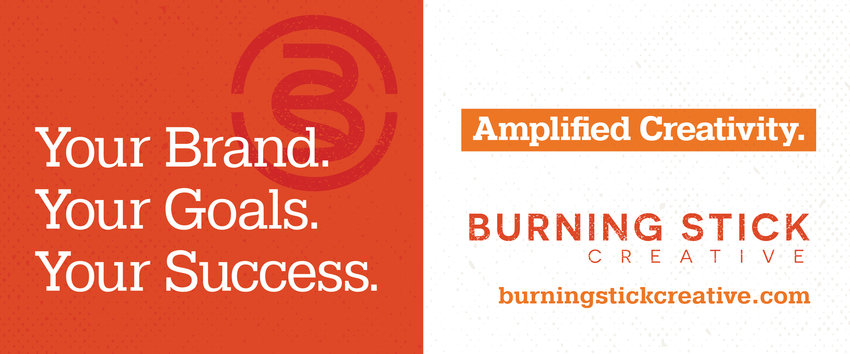 Burning Stick Creative
As a digital marketing agency, we plan our marketing strategies out for the year. One thing we, and many others, didn't plan for was a global pandemic. With coronavirus impacting people from around the world, major changes are bound to happen…the same thing should apply to your marketing.
We are here, ready, and waiting to hear from you if you have a serious need to grow your business, campaign, or passion. Get in touch today @ jimmie@burningstickcreative.com or (337)244-0871.
Hours of operation:
Monday: 9:00 AM — 5:00 PM
Tuesday: 9:00 AM — 5:00 PM
Wednesday: 9:00 AM — 5:00 PM
Thursday: 9:00 AM — 5:00 PM
Friday: 9:00 AM — 5:00 PM
Follow us on social media